Use this page to discuss design and content changes to the main page. For general wiki discussion, please visit the Community Portal or Forums.
---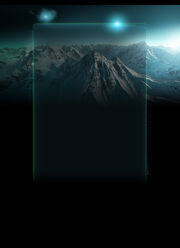 Added this image to use as a background, I don't know how.
This is the background from the SSX website.
EA Games needs to make an SSX game that has all of the charcters from every single SSX game. That would be most excellent.
Jarrod D. Johnson 20:02, July 10, 2012 (UTC)