Tokyo Megaplex is a track from SSX. It is themed to a pinball machine, as you press many buttons, hit many blocks, and even pass through a pinball goal. It has a length of 1300 meters and a vertical drop of 488 meters. The course reappeared in SSX Tricky but with some changes. Most notably, many air vents have been added as well as rails and pipes far over the ground, making the track much more aerial. It is in Tokyo, Japan.
There is a glitch where you can finish the stage in under 20 seconds.
Despite being the shortest course length in the first two games, it is the only course to have laps (hence why you have to go down and back up the hill 3 times before you can finally pass through the air vent to cross the finish line)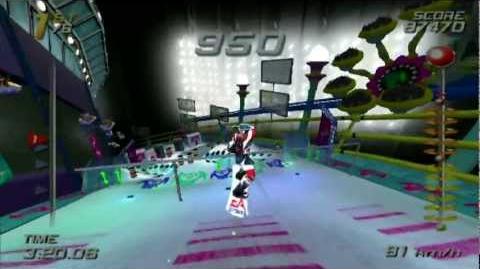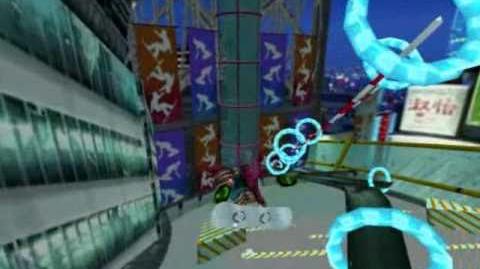 Ad blocker interference detected!
Wikia is a free-to-use site that makes money from advertising. We have a modified experience for viewers using ad blockers

Wikia is not accessible if you've made further modifications. Remove the custom ad blocker rule(s) and the page will load as expected.